Our main focus is improving everyday life of all our customers
by providing high quality optometry services
Since our first Xenophontos Opticians practice opened in Ayia Napa, back in 1994, our main focus is improving everyday life of all our customers by providing high quality optometry services. Our great passion for visual excellence has only grown greater throughout the years and working with different patients of all ages, from all around Europe, for so many years has been greatly interesting and rewarding to all of us.
Full comprehensive eye tests are carried out daily at both our shops. All eye exams are carried out only by our experienced Optometrists who have been educated and trained in the field of Optometry. Both our Optometrists acquired their professional Optometry qualification in the mid 1990's. This means that they are continuously being informed on all the latest developments in the field of Optometry.
Our dedicated professionals use the latest optical technology to give you the best possible vision, consider your unique needs and lifestyle, and make sure you only receive the very best, customized eye care service that you deserve. Remember that seeing well with or without glasses does not mean that your eye health has been checked. Your general eye health must also be considered as a number of eye conditions can be early detected, so they can be addressed sooner.
Take care of your eyes
as you will never get another pair!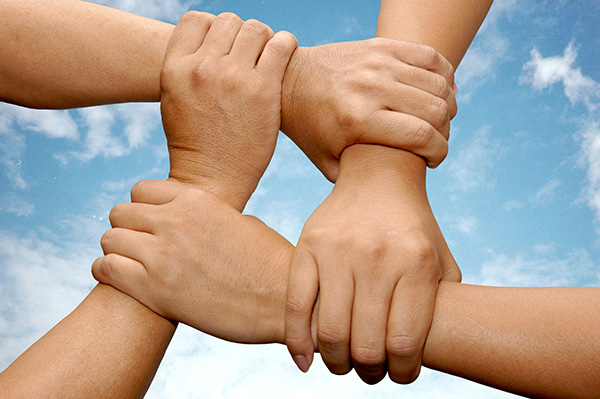 Remember that a full comprehensive eye exam is advised at least every two years for most adults (please also see eye exam page for more details).
Sight is a precious gift which should never be taken for granted. Our commitment to looking after this valuable asset of yours, involves our urge in passing to you, this fascinating thought:
 'never forget to enrich your life every single day, by absorbing all that surrounds you through your eyes,  by appreciating the finest details of nature to enjoying the warm faces of your beloved ones-and keep thanking back for this gift….. With a warm smile, using your only pair of eyes'
Photoshot 1 - Photos by Marios Papakyprianou - MUA Teresa Manti - Model Alexandra Markidou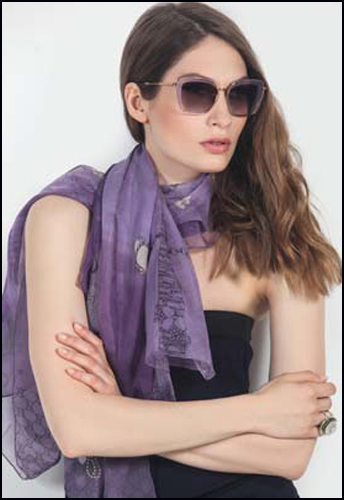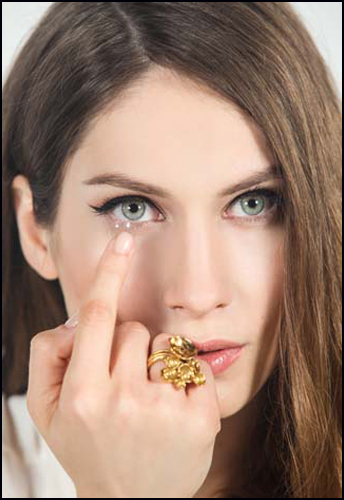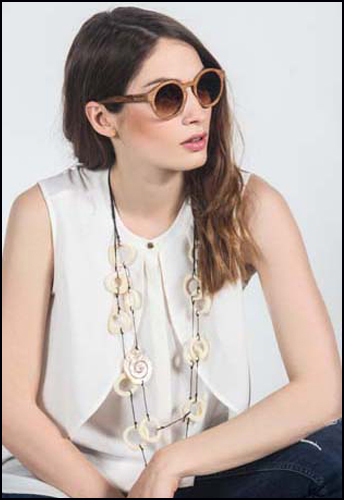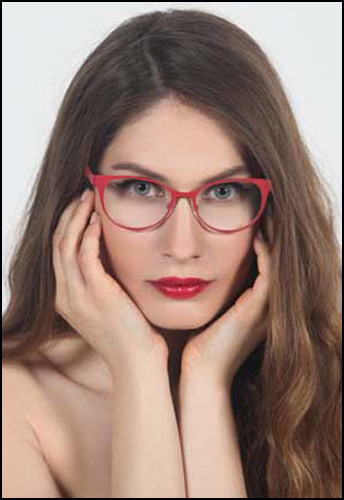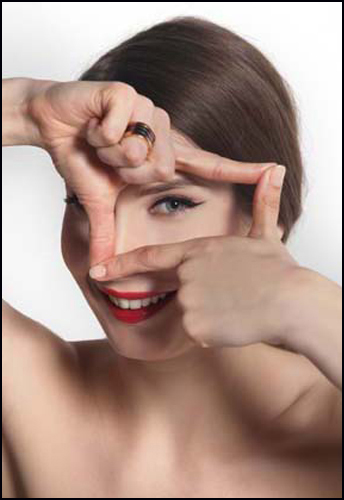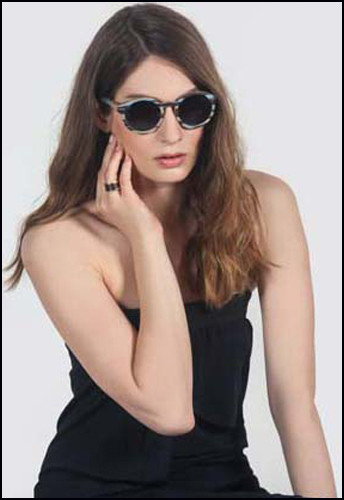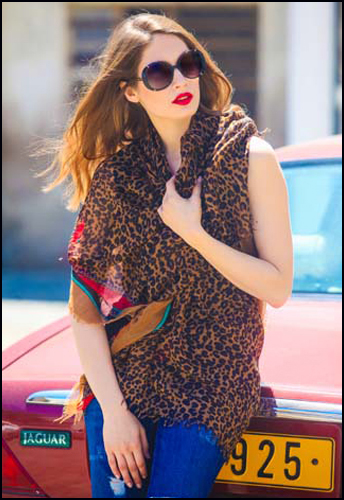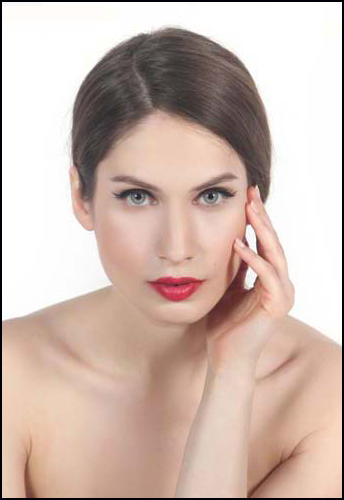 Photoshot 2 - Photos by Erini Theodorou - MUA Niki Chrysanthou - Model Alexandra Markidou